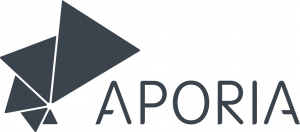 Aporia is a web consulting and development company, created in 2016 by Darcy Christ.
Our goal is to bridge the communication gap between your company and your clients. Whether you need to establish a web presence, build your social media and communication strategy or refine the ways you organise your information, we can help.
For more information, please contact us at info@aporia.info.
---
Interested in working with us, check out our available positions.