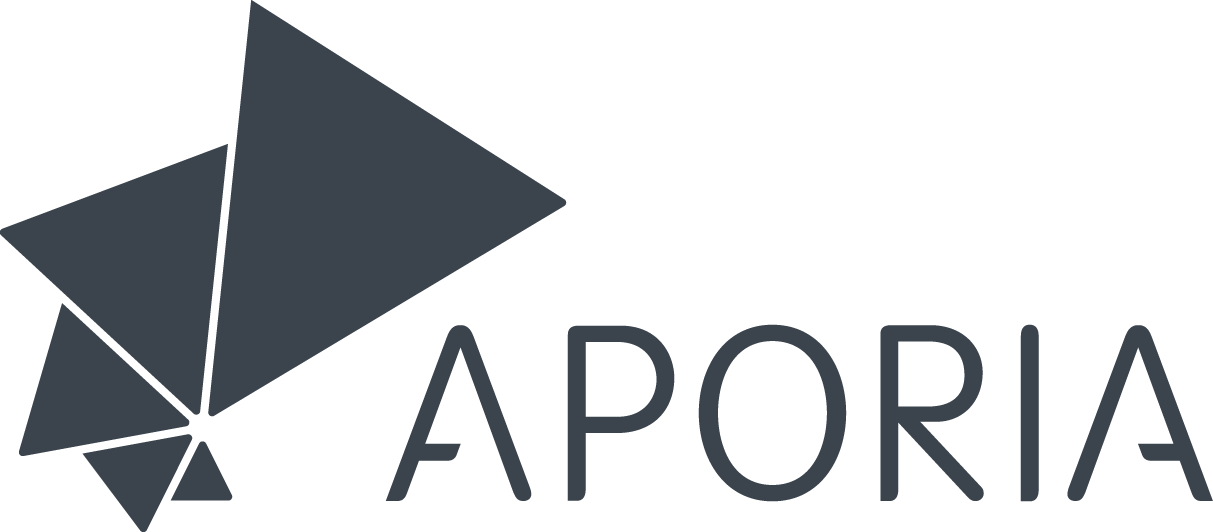 New beginnings in digital communication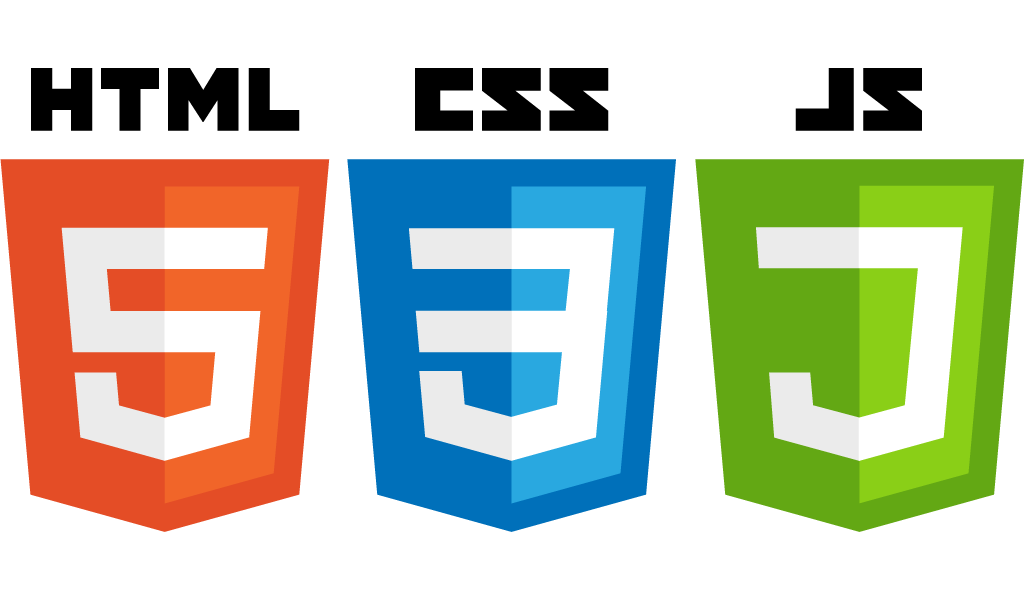 Are you a junior web developer, who loves building interesting solutions for media sites? This job may be for you!
read more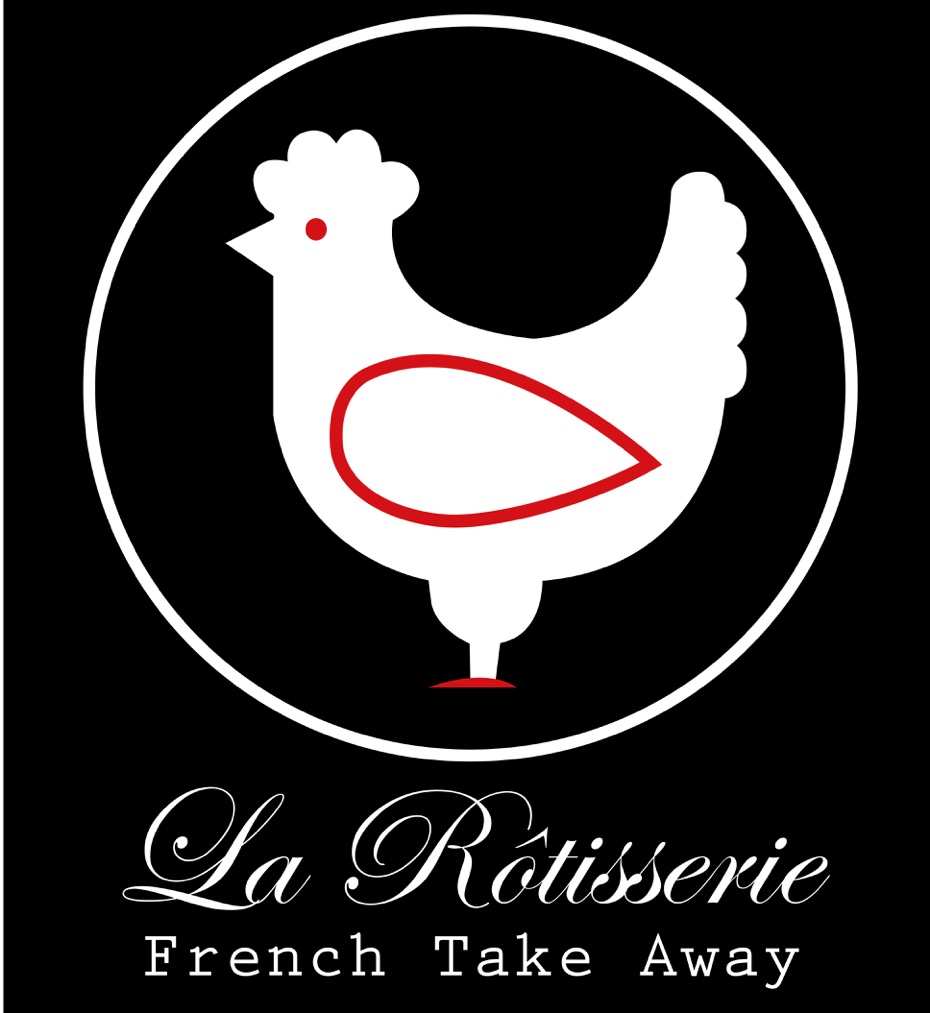 On Monday, November 14th, Stan Diers and I launched La Rotisserie's new website. The website was completely redesigned, with the addition of a major ecommerce component to support their growing catering business.
read more