On Monday, November 14th, Stan Diers and I launched La Rotisserie's new website.  The website was completely redesigned, with the addition of a major ecommerce component to support their growing catering business.
La Rotisserie is a successful rotisserie chicken restaurant in Hong Kong. The business has grown over the last few years, opening three locations on Hong Kong Island. They have a tremendously successful take-out service, and their integration with Food Panda has made it even easier to order and get their food. But their catering business, although growing, was not able to successfully support important variations needed in that business. Their old site enabled a simple order to be placed, but often required a lot of time and effort spent amending the orders. The owners and employees of La Rotisserie are natural service people. They aim to help customers get exactly what they want. And so, fitting with the way they operate, they hired us to bring their site up to date, to make it more dynamic and easier to use and to help the catering component of their business become easier for both their customers and themselves.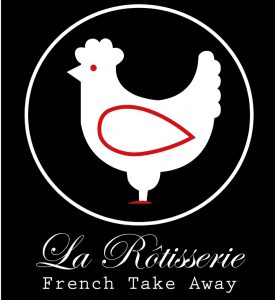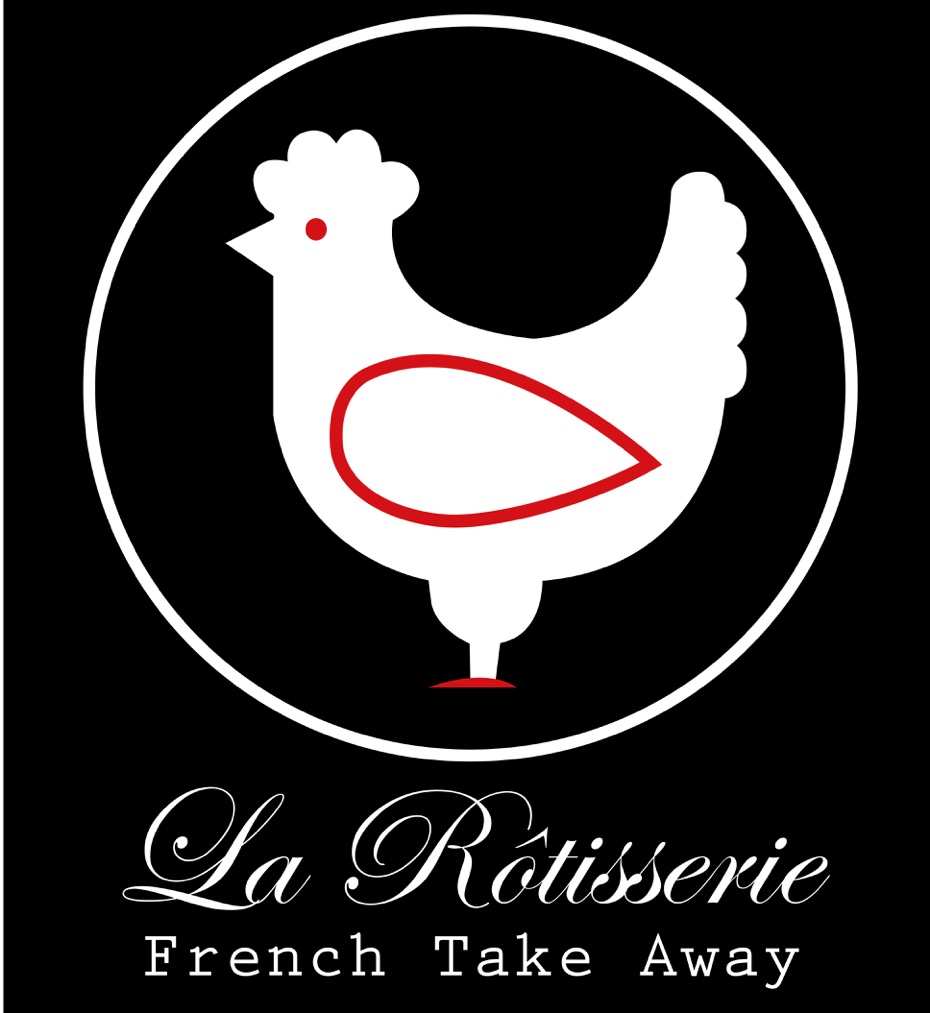 Stan and I saw a great opportunity to build on their existing infrastructure. They had been using WordPress for their previous site, but they had not used any e-commerce components. WooCommerce was a natural choice. However, there was a great element to how a catering order is placed. One which is quite different from so many online stores. For La Rotisserie, the goal was to help the customer find what they need and place their order, all without worrying about paying. The reason why this works is that orders need to be placed at least 3 days in advance. They also need to be confirmed two days before pickup and delivery.
Another consideration is that some of their best items, namely their rotisserie chicken, cannot be made ready for pick up before 12pm, due to the time it takes to cook. This is not a concern for many customers, however Hong Kong has a vibrant tradition of day cruises on junk boats and most boats set off by 9am. This proved to be an interesting challenge. They biggest part of that was to help a customer chose what they want first, before making them decide when they need their food. The time could change, so we needed to adapt and provide the ability to adjust the time and see various menu options disappear or become available. The interesting part of this is that hiding items which are unavailable has to be both temporary and transparent. In other words, we couldn't hide the item, but rather needed to 'ghost' it. This design decision led us to develop an old idea, born out of the frustration of most e-commerce websites: most sites make a clear distinction between the store and the cart, creating additional, and our opinion needless steps. We wanted to remove the cart (and its step) and make the store a 'visual cart'. This means that not only can you order items directly from the store (with one click and no page redirect), but you can also always see what is in your cart. Interestingly, this latter permutation came into the project much later, due to other issues we encountered. But now, when ordering from the store, you can always see what is in your cart. This became extremely important when editing an order. This process of editing your order turned out to be a little tricky within Woocommerce. Woocommerce was built for online orders, meaning that the expectation is that once an order is placed, it is complete. In order for us to enable editing the order, we needed to essentially re-populate a cart with a previous order. Once it is placed again, we needed to 'steal' the order number from the previous order, creating a new order that does not look like a new order. It was a fun and interesting problem to have.
Overall, this project was quite exciting. It was a pleasure to work La Rotisserie and their team and I look forward to seeing how their catering business develops over time. From what we have heard so far, customers have been quite pleased by the new interface and experience, which ultimately is the true test of good design.