Are you web developer, fascinated by information and how people use it? Do you fundamentally believe in mobile first and content first development? Are you comfortable working on front to middle development? Are you looking for an environment where you have a lot of freedom and responsibility to drive your own work? If so, Aporia might be the perfect place for you!
Aporia Limited is looking for a junior web developer on a part-time or full-time contract.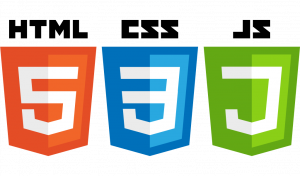 The ideal candidate will be knowledgeable about working with WordPress, as both a user and a developer. You must have experience with HTML5, JS, and CSS. Experience with PHP and Python are also essential, while knowing additional languages like Node.js, Ruby, Java and shell languages are a plus. Familiarity with *nix systems is prefered.
You must be self-driven, curious about media and technology, social media, but most importantly a lover of technology.
This role with require the ability to manage your own workflow, working across several different concurrent projects.
Flexibility on where you work. Regular daily meetings (standups). Salary is negotiable.
Aporia Limited is a small development company based in Hong Kong, Canada and Australia.
Send your letter and CV to jobs@aporia.info